Video Wall Controllers allow you to combine screens into a single work space, and manage and distribute multiple signal sources across the screen.

With the help of a controller, a modular video wall creates a single ultra-high resolution (pixel-to-pixel) desktop that can display various data that comes from both external devices connected to the controller and programs running directly on the controller. In this case, the windows in which the translation from sources is carried out, it is possible to freely scale and position throughout the combined video field – the video wall screen.
Jupiter Canvas
CONTROL AND CONNECT TO EACH CORNER OF THE CORPORATION, FROM ANY PLACE AND FROM ANY DEVICE.
Jupiter Canvas CRS-4K
EXPAND THE POSSIBLE CANVAS POPULAR SOLUTION FOR FOUR HD DISPLAYS OR 4K DISPLAYS IN CONFERENCE ROOMS AND NEGOTIATED.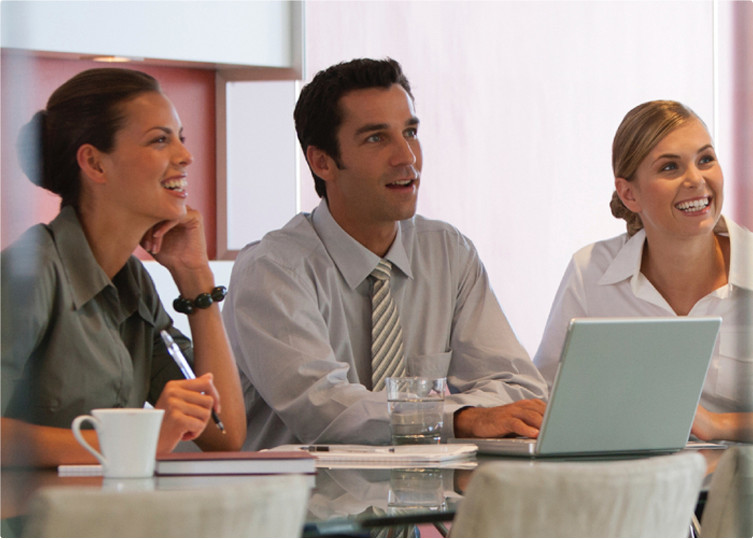 Jupiter Catalyst 4K
CREATE THE VIDEO WALL THE HIGHEST RESOLUTION IN THE WORLD WITH 4K ON EACH DISPLAY AND THE MOST POWERFUL PROCESSOR IN YOUR CLASS.
Jupiter Control 1000 Series
THESE PRE-CONFIGURED AUTONOMOUS SCREEN PROCESSORS FOR CANVAS JOINT VISUALIZATION PLATFORM ARE IDEAL FOR SMALL INSTALLATIONS.
Jupiter Fusion Catalyst
COMBINE ALL SOURCES OF VISUAL DATA IN THE DISPATCHER AND DISPLAY THEM ON THE VIRTUAL DISPLAY CONSISTING OF A FEW DISPLAY SYSTEMS WITH THE POSSIBILITY OF MOVEMENT AND SCALING OCONS.
Jupiter PixelNet
CREATE A NETWORK OF INPUT AND OUTPUT KNOTS, TO DISPLAY THE SOURCES OF INFORMATION ON ANY DISPLAY – AS A SEPARATE WINDOW ON A SINGLE DISPLAY, SO AND A WINDOW THAT IS STRETCHED ON A SINGLE BAND.
Jupiter PixelNet 2.0
CREATE A NETWORK OF INPUT AND OUTPUT KNOTS TO INCLUDE THE DISPLAY OF INFORMATION IN REAL TIME IN HD OR 4K ON A PRACTICALLY UNLESSED NUMBER OF SCREENS SWITCHING OUT OF A BUILDING, CAMPUS OR OUTSIDE THE CAPUS OF THEMES.
Jupiter StreamPoint
EASY TO TRANSFER VIDEO AND AUDIO DATA FROM ANY REMOTE LOCATION THROUGH IP NETWORKS IN 4K OR HD.